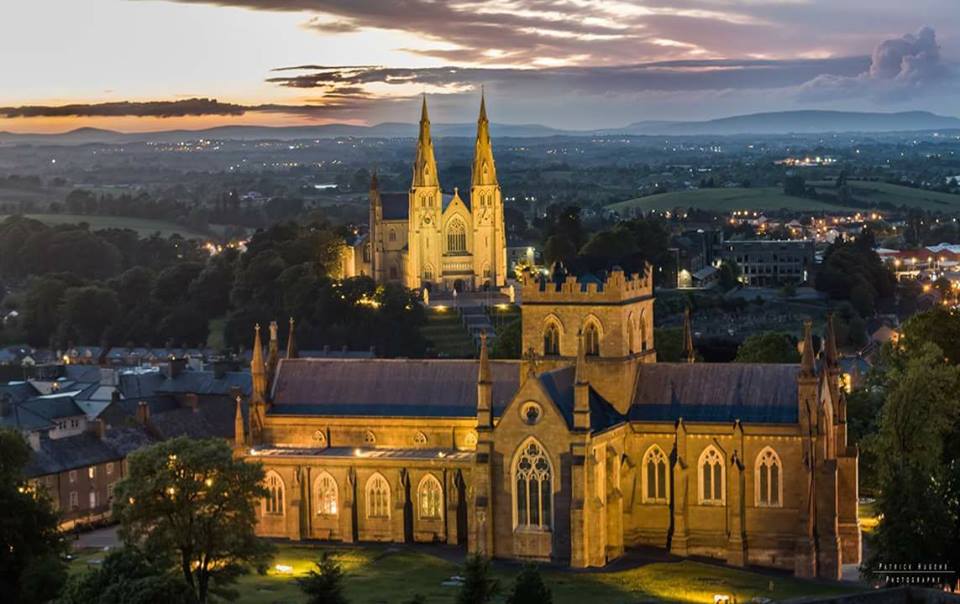 "Unfailing love and truth walk before you as attendants."
Psalm 89:14b NLT
'Steadfast' is not a very attractive word. It means 'resolutely or dutifully firm and unwavering'. Now, those words strike me as heavy, somewhat grey and drab. It is perhaps a reflection of the reality that I prefer to live beyond boundaries and explore uncharted waters. Yet, unwavering duty is precisely what was required as I accompanied Katey on her journey with MS. I didn't naturally have the inbuilt capacity to navigate this journey and I needed to work at discovering the skills and mindset required.
I discovered that I had to exchange a fixed mindset. Initially, I evaluated the situation as one that required God's intervention through a miracle of physical healing to make sense of Katey's unwelcome illness. Now I needed to develop a mindset that believed that I, and we, had the capacity to learn how to live within the constraints and realities of the MS. This included its impact upon our psychological well-being as well as our approach to our faith. It demanded we also learn to embrace and master the changes Katey's physical deterioration introduced to our marriage and daily living.
God requires that we embrace a growth mindset, for we can never begin to deepen friendship with God with a fixed mindset. Such a mindset is what we discover among God's critics. They can list all the things that disprove God's existence, such as pain and suffering throughout the world, yet only because they have a fixed view about who the God is they choose to criticise.
We certainly criticised God, yet slowly found the resilience within to embrace a growth mindset and began looking for who and where God was, in the bitter experience of our life reality. Accepting God was resolutely unwavering in his love for us was a challenge, since our assumed signals of such love appeared to have been ignored. Where is love in pain and despair? Well, where it always is. In the gift of God, once I can overcome a mindset that has predetermined how God must deal with me. Once embraced, a growth mindset removes all obstacles to discovering the depths of God's love.
QUESTION
Do you experience the resolutely unwavering love of God in your daily circumstances?
PRAYER
Unfailing love and truth are such precious gifts I find only in you, my God.