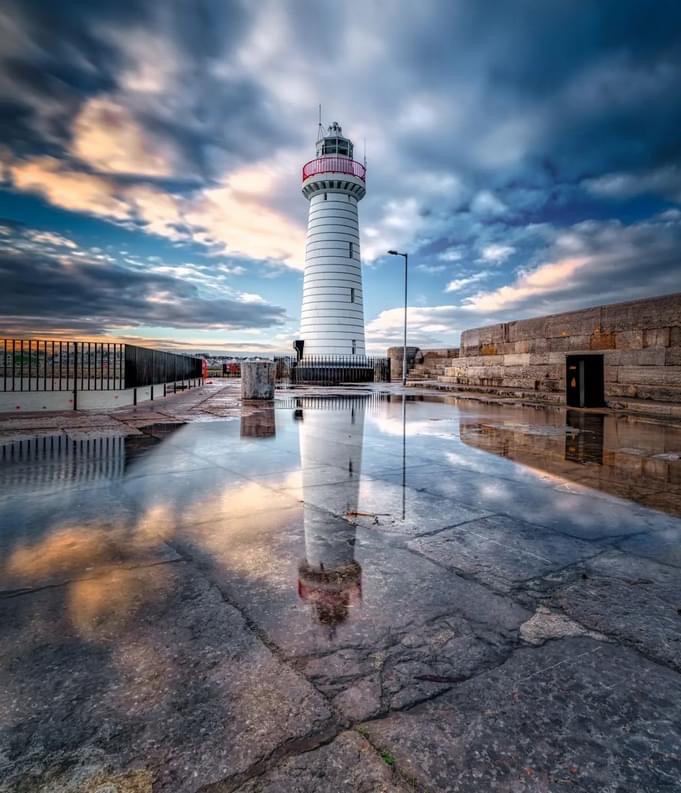 A reading and a reflection
Colossians 3:13 Bear with one another and, if anyone has a complaint against one another; just as the Lord has forgiven you, so you also must forgive.
Perhaps the greatest challenge in raising our kids was teaching them to apologize and forgive. With their shoulders hunched up, backs turned, and scowls on their faces, they would spit out, "I'm sorry," and "You're forgiven," even though it was clearly lip service. As they grew into adults, they have come to understand that true forgiveness forges lasting bonds. When we forgive, we hold the relationship to be more important than whatever evil has come between us, and we make that love present again.
In this Eastertide, the Lord has much to forgive. He was abandoned to the whims, fears, and vanities of this world and its powers and murdered in the most cruel and painful way. His closest followers stood idly by or fled, even denying association with him. More than 2,000 years later, we do the same things, betraying our Lord in our words and deeds, things said and unsaid, done and undone. Yet Jesus offers forgiveness, again and again. And through that ultimate gift of love, Jesus makes manifest his peace.
MOVING FORWARD: Is it harder for you to apologize or forgive? Why?