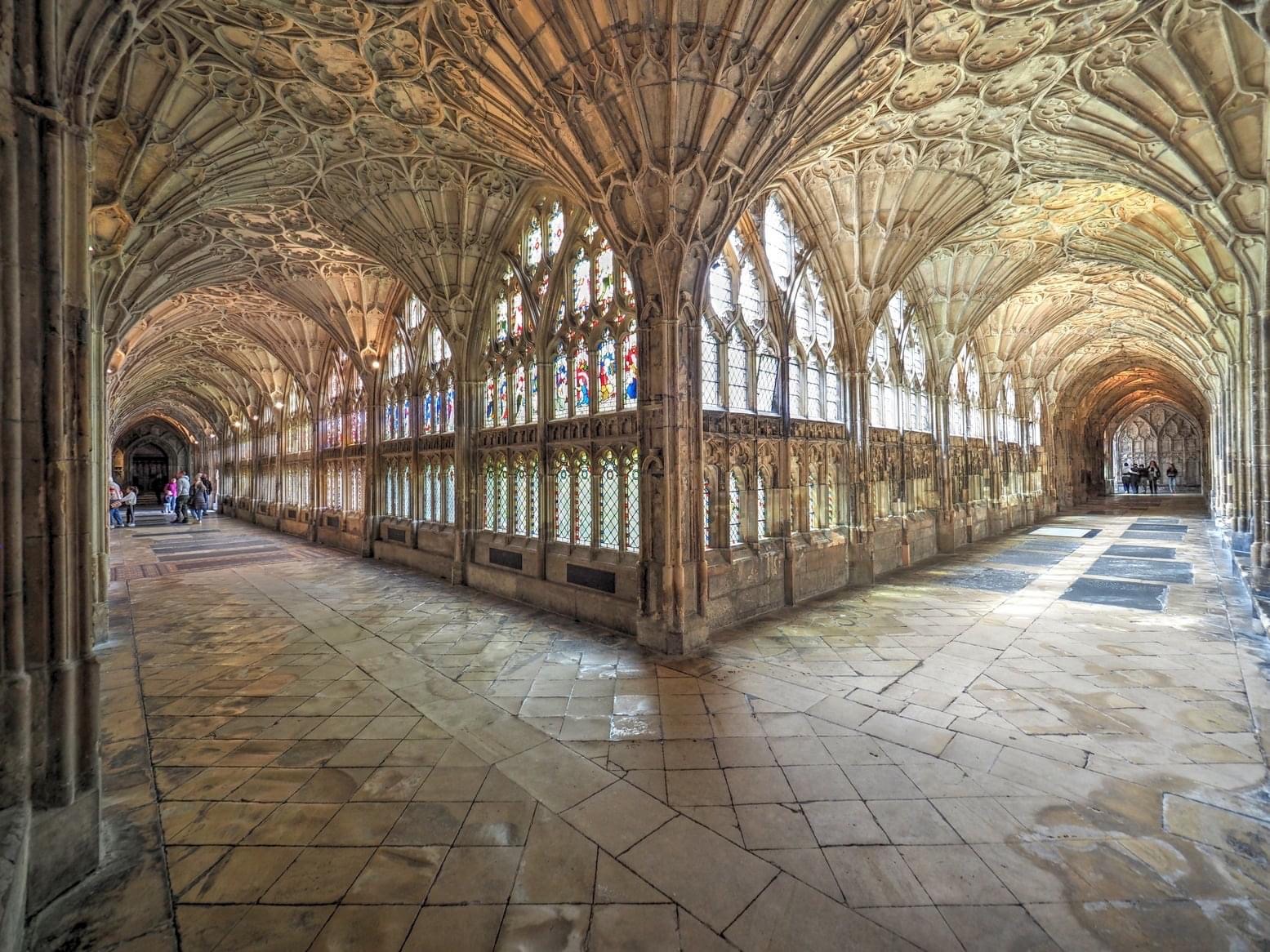 A reading and a reflection
For it was you who formed my inward parts;
you knit me together in my mother's womb.
I praise you, for I am fearfully and wonderfully made.
Wonderful are your works;
that I know very well. – Psalm 139:13-14
I taught myself to knit and crochet because I like working with my hands. I learned by making squares for afghans. Go big or go home! Soon, I knitted shawls and baby clothes for my son and sweaters for both him and his father. After that, I put the needles away for a few decades.
I don't remember where I heard about prayer shawls, but it seemed like a great idea, primarily because my eyes wouldn't support the tiny cross stitches I so loved to do. I found a pattern and purchased some new needles, and off I went. I loved the colors and the soft boucle yarn, thinking of various people as I worked on each shawl. I didn't really know to whom most of the shawls would be given, but it didn't matter. It was the act of knitting that was important. By the time I left that particular church, I'd made about twenty-five shawls. I even made myself one out of the remnants of a number of them simply to remind me of them and their purposes.
I started knitting again a couple of years ago, making scarves for friends as gifts. It was good to work with my hands again, and the yarn aisles of the craft stores seemed like toy aisles for kids. With so many colors and textures, I started collecting the ones I liked and building up a stash so that I would never be short of yarn to knit.
During the pandemic, a good friend was diagnosed with cancer. It reminded me of the shawls I'd knitted before, so I made her one. This one was an asymmetrical shawl, a kind I'd never tried before. Still, it suggested wrapping her in love and prayers, plus something a bit quirky, much like her bubbly personality. I had fun with it, and it started to set my feet again on the path of prayer shawls.
This past Lent, I knit one a bright red in a trinity stitch. It went quickly, and I set it aside just in case. The need was there much sooner than I could have thought, and the shawl was ready. The love and prayers I knitted into it seemed to have come through to the person to whom it was given. I couldn't wait to start the next one.
Somehow I wished I had been born an octopus who could run the vacuum cleaner, dust, and knit simultaneously. Ok, that's silly since octopuses don't knit, but I wanted to work on the cloud gray shawl while starting the multicolored one simultaneously, and having more than one set of arms would undoubtedly help!
I thought about the verse from Psalm 134 that talks about God having knit me together in my mother's womb. Even though the tie between my birth mother and me was severed early in my life, the knitting done inside her has held me together, so I feel like I am who and what I am supposed to be. Now I need to put love and prayer together with colors and patterns to help others feel whole, safe, cared for, and treasured.
It's time to dig into my stash and my collection of needle sizes. I may know who will receive a shawl, but I will see that I have put time, effort, love, and prayers into it. I've also received peace, contentment, and serenity from the act of making it. It's a gift that keeps giving and reminds me that I am God's child. I want to share that feeling with those who need it, especially in illness, grief, stress, joy, celebration, or any of a thousand emotions.
What a gift I have been given! Now back to the needles.