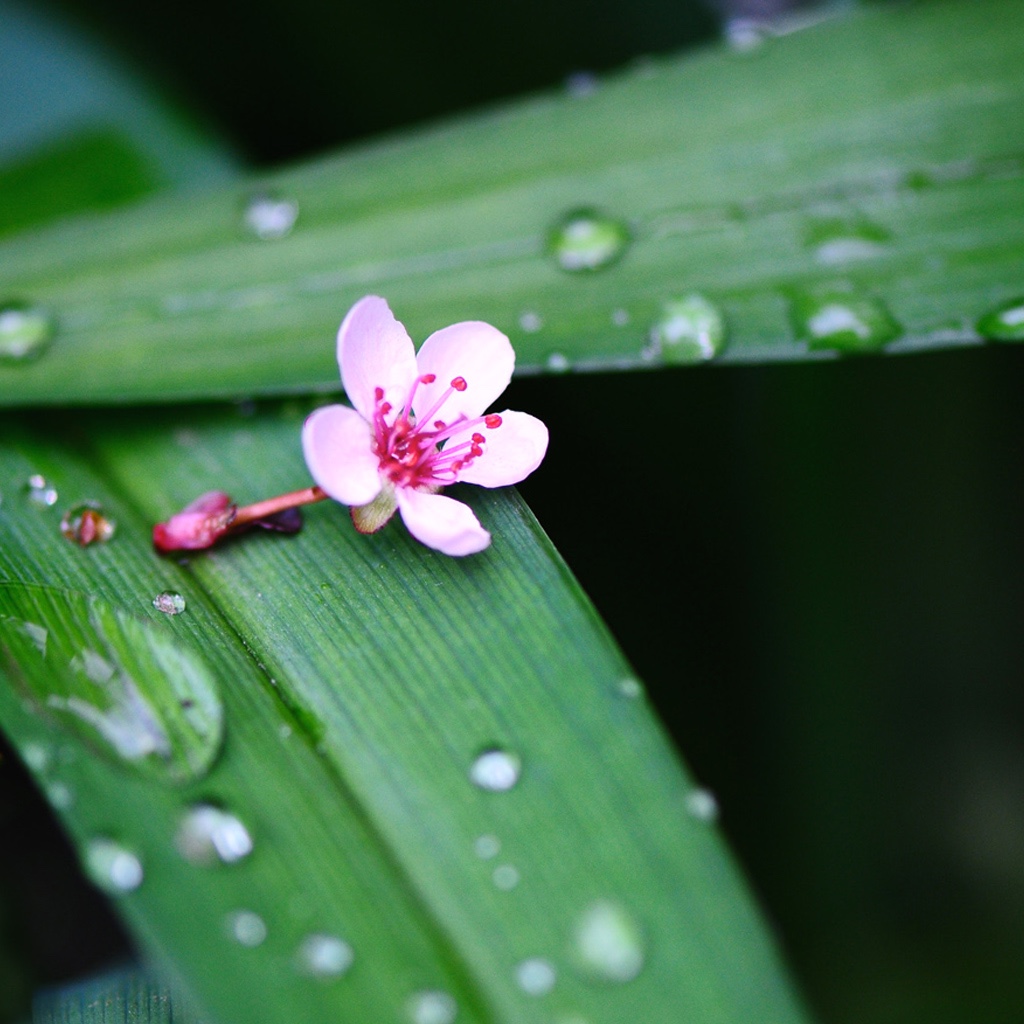 A short reading and prayers for today
He went to the synagogue to reason with the Jews and the God-fearing Gentiles, and he spoke daily in the public square to all who happened to be there. He also had a debate with some of the Epicurean and Stoic philosophers.
Acts 17:17-18 NLT
We have much to learn from Paul. When he went to a new place it was his usual practice to make contact first of all with the synagogue. There he would find not only Jews but also people who were interested in the faith who hadn't made a full commitment. It was clearly a good place to talk about his faith and he was ideally qualified to speak with understanding to both Jews and Gentiles. But he didn't leave it at that. He also went regularly to the public square. That was a more random activity and I love the way that Luke records him meeting those "who happened to be there". And, as if that wasn't enough, he also entered into lively debate with the philosophers. The Stoics taught the development of self-control as a means of overcoming destructive emotions and the Epicureans believed that pleasure, enjoyed moderately, was the greatest good in life. Paul was delighted to engage in debate with them.
Paul teaches us the need for flexibility in our approach to spreading the good news. It is natural that we will want to speak about Jesus in our churches and celebrate our faith. Happily, most churches are mixed communities embracing people with strong Christian convictions and others who are interested but uncommitted. I have always been delighted to see enquirers attending church services. I am so glad that they have felt welcome even though they haven't made a definite decision to follow Jesus. Our churches will never grow unless they attract non-Christians. But we shouldn't for a moment imagine that speaking about Jesus inside our church buildings is enough. 2,000 years ago Jesus told his disciples to "Go" and he still does! We need to take the Good News of Jesus to coffee shops, pubs, places of work, retirement homes, youth clubs, on social media and wherever people meet. Just like Paul we need to grab every opportunity for speaking about Jesus.
QUESTION
Can you think of a new place where you could speak about Jesus?
PRAYERS
Lord God, thank you that you have given us such wonderfully good news to share. Help us to be bold and imaginative in sharing it with others. Amen
Lord, we beseech thee,
Grant thy people grace to withstand the temptations
of the world, the flesh, and the devil,
and with pure hearts and minds to follow thee
the only God;
through Jesus Christ our Lord.
Almighty and everlasting God:
Increase in us your gift of faith
that, forsaking what lies behind,
we may run the way of your commandments
and win the crown of everlasting joy;
through Jesus Christ our Lord.
584F2D8B-E0E4-4204-B683-7DED7AF91C32_1_105_c.jpeg