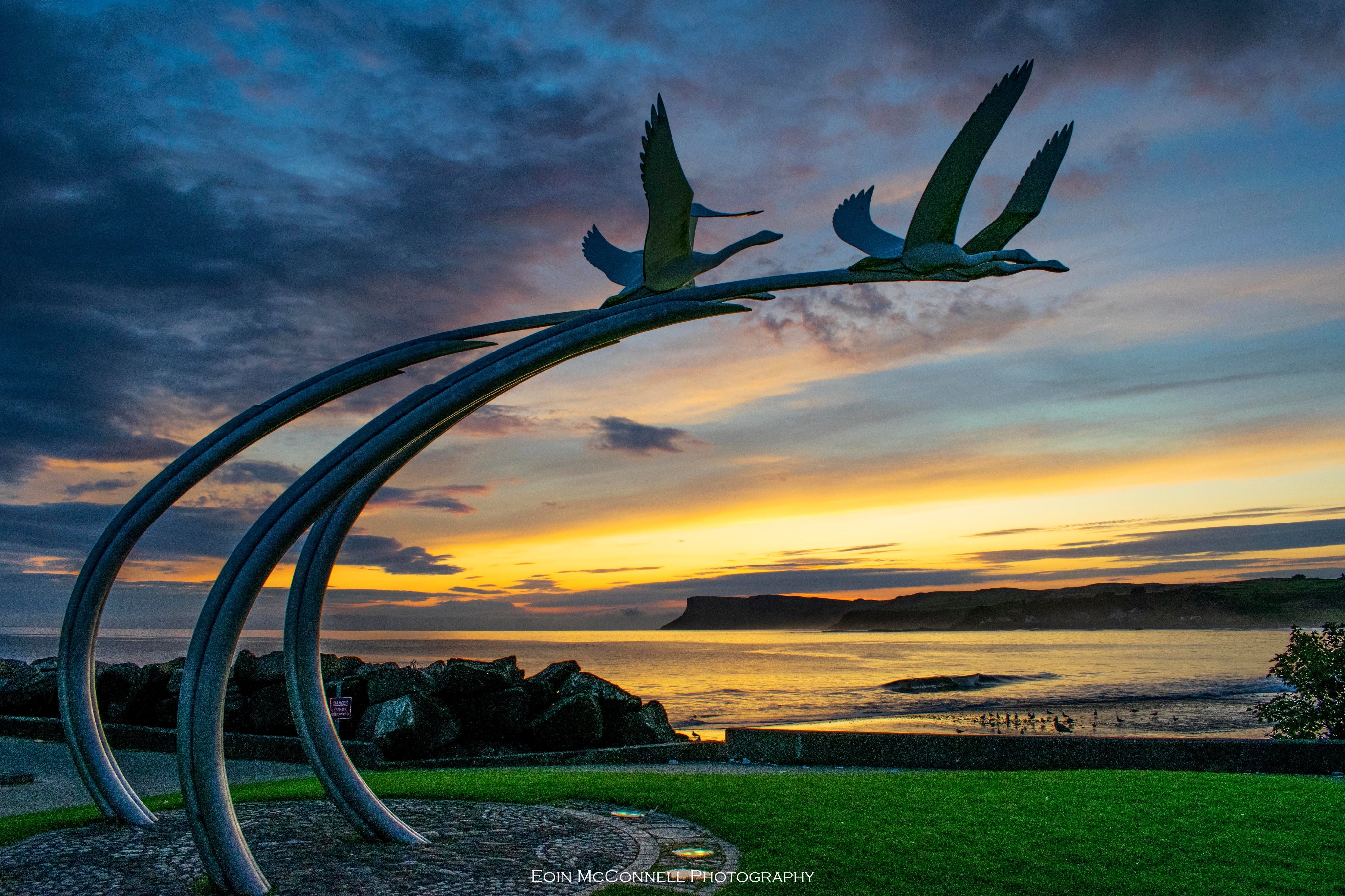 "Didn't our hearts burn within us as he talked with us on the road and explained the Scriptures to us?" And within the hour they were on their way back to Jerusalem. There they found the eleven disciples and the others who had gathered with them, who said, "The Lord has really risen!"
Luke 24:32-34 NLT
Revelation fills our hearts with joy. It puts everything we struggled with into perspective. It can be difficult to reach and take hold of that which revelation gives, yet it is a truth that offers a clear way forward. Oh, that the answer were delivered in a single package, like a patch for a software glitch. Sadly, we are invited, having seen a way forward, to reset our destination and set forth with confidence. Maybe like the disciples we retrace our steps and find ourselves where we have been before, yet with a change of heart and mind.
How is it we measure the reality of revelation? Here the disciples speak of their hearts burning within. There is no hard and fast rule for such "knowledge". Faith demands action on the basis of unsupported supposition. The only thing we know is that we believe that God has spoken.
When I first responded to a prophetic invitation to prayer in a large gathering, I surprised myself. I sensed within that I must respond, yet nothing within me felt drawn to prayer. My life sustained a daily reading of scripture and some intercessions, but that was the size of it. The impact of that response remained with me and I did direct my steps to exploring prayer more, but in theory rather more than in practice. Yet somehow my inner compass had been reset, and I eventually found the destination of that call.
Like the disciples, a revelation I received alone was confirmed by others. These two disciples heard stories that Christ was indeed risen. Community, in both its larger congregational expression and as a small group, is clear. What the two despondent disciples first encountered on their walk and over the meal table was confirmed as they returned to the city and the wider group of disciples.
QUESTION
Are you part of a larger congregational expression and a small group community of followers of Jesus?
PRAYER
Thank you for the Church, which although like me is flawed, is your pattern for growth, mutual support and community.
PHOTO – Ballycastle and Fair Head by Eoin McConnell
Image-1.cb542e9736754aeb91fde6b004829359.jpg