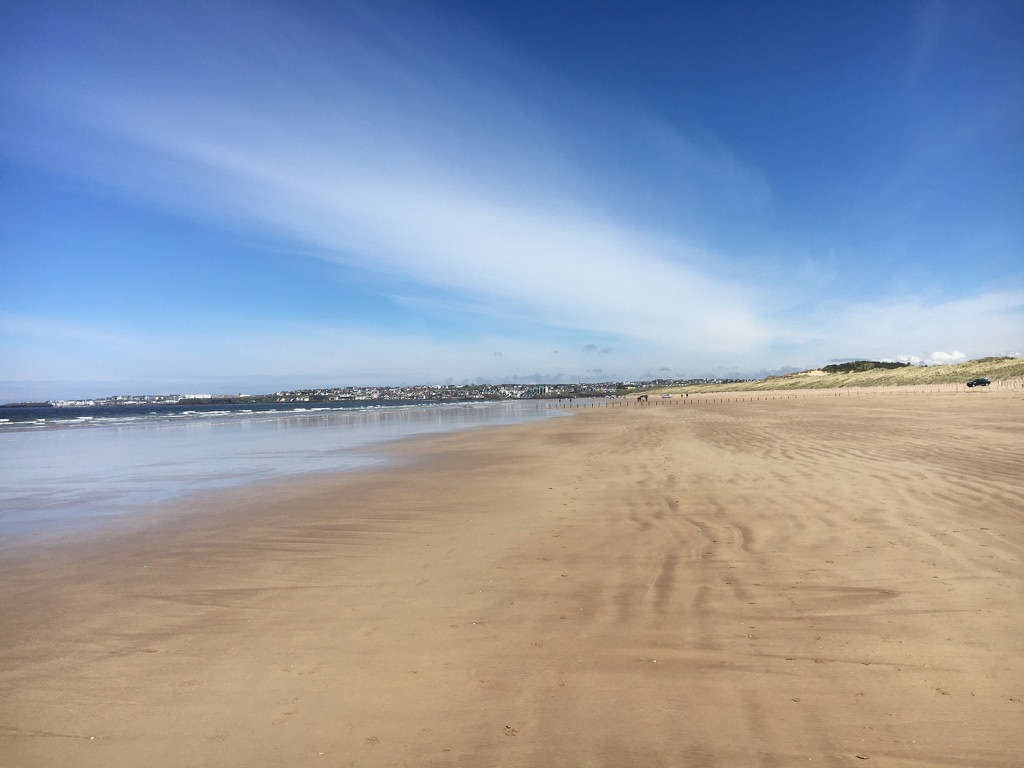 A short reading and prayers for today
When you pray, don't babble on and on as the Gentiles do. They think their prayers are answered merely by repeating their words again and again. Don't be like them, for your Father knows exactly what you need even before you ask him!
Matthew 6:7-8 NLT
Prayer is often described as being like talking to a friend. There is much that is right about that description apart from the fact that God is totally unlike any friend that you or I have ever had. For a start, he knows everything. One of the key features of a conversation with our friends is that, wonderful as they might be, they don't know everything. In a conversation we spend plenty of time-sharing information with them. So the big question is this. If God knows everything, what is the point of praying? The answer is a wonderful one in that, relieved of the necessity of informing God, prayer is all about relationship. As we pray, we affirm the fact that we are his children and that we are totally dependent on him. That's why it is so important to spend time alone with God. Time to be completely honest and time to listen.
The joy of our relationship with God is that we can be completely sure that he knows our situation more intimately than we know it ourselves. So we don't need to "babble on" for ages! The background to this verse is that some religions taught that the worshipper needed to address the right god by the right name so, in order to ensure that no one was missed out, all the gods and their titles needed to be recited. It was a long and exhausting business, so we can be relieved that we don't need to do this! The moment we come into God's presence we can be sure that we are enveloped by his love and totally understood. Isn't that wonderful?
QUESTION
In what ways are your quiet times with God important to you?
PRAYER
Lord God, thank you that you know everything about me and yet still love me and want to fill me with your life. Amen