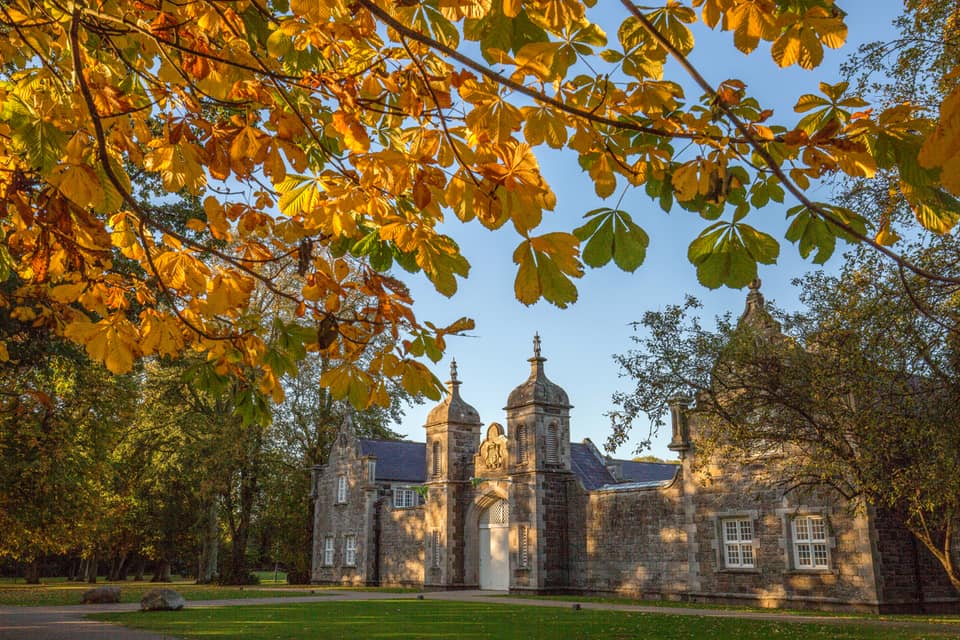 John 12:31-32 Now is the judgment of this world; now the ruler of this world will be driven out. And I, when I am lifted up from the earth, will draw all people to myself.
I'm a part of a Christian arts troupe called Carnival de Resistance. For one month each year, thirty artist/activists live together in a sustainable eco-village. We perform liturgical theater productions under a circus big top, animating the voices of ancient prophets and setting them in our current contexts. Death is a central theme in our carnival shows, particularly the notion that death is a natural and essential part of life. 
In one of our songs, we sing: "All that rots feeds all that grows." New trees grow out of dead material on the forest floor. Economic and political forces masquerade as forces of death without resurrection—death that ends in darkness and not new life. In defiance, my friends and I seek to be instructed by the natural world in its demonstration of death's part in the dance between creation and Creator.
MOVING FORWARD: Has the death of something in your life allowed a new thing to grow? 
antrimcastle.jpg