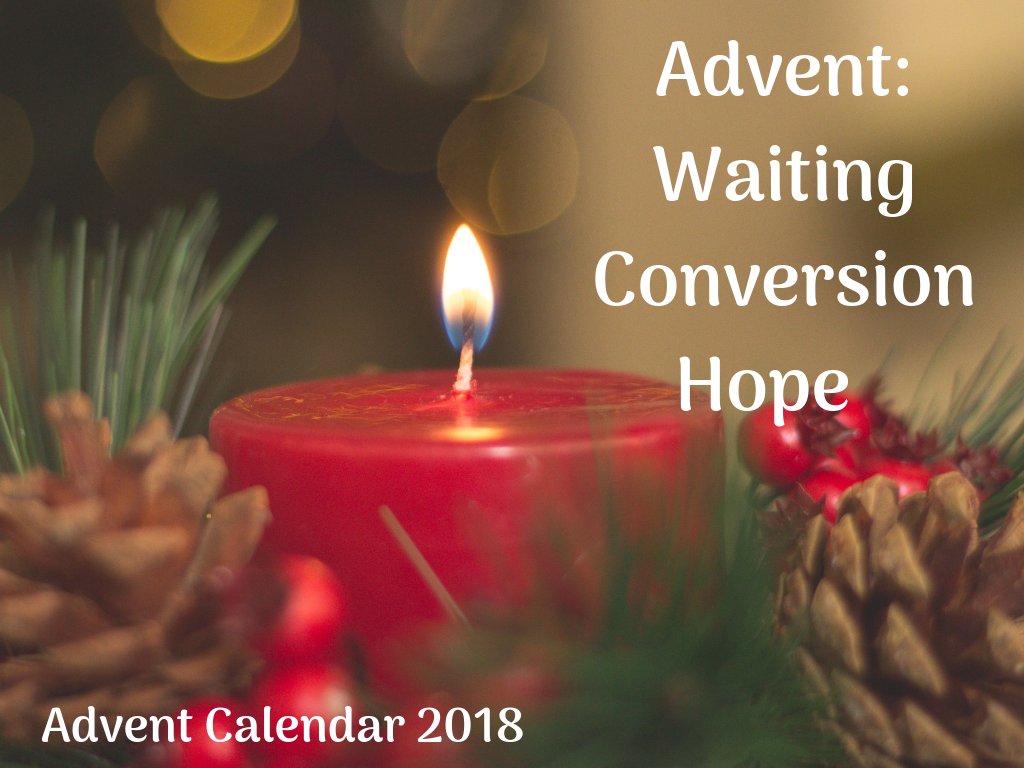 Psalm 100:1 Be joyful in the Lord, all you lands; serve the Lord with gladness and come before his presence with a song.
Does this framing verse sound familiar? I hope so. This psalm is one of the hymns at the beginning of the Morning Office in The Book of Common Prayer. It begins the day, sets the tone, and focuses us on the true reality in which we live—joy at the heart of the Christian experience.
An encounter with Jesus Christ is an encounter with joy. It is a joy and gladness not predicated by outside circumstance or interior demeanor. It is not an emotion or a feeling that comes and goes like the tide. The heart of this gift of joy is knowing that God loves us and that nothing can separate us from that love. Rest in this, grow and love in this truth: God loves us and because of that love, we have joy.
MOVING FORWARD: Read through Psalm 100 today, and rest in the joy of God's love for you.
Advetcalcover.jpg