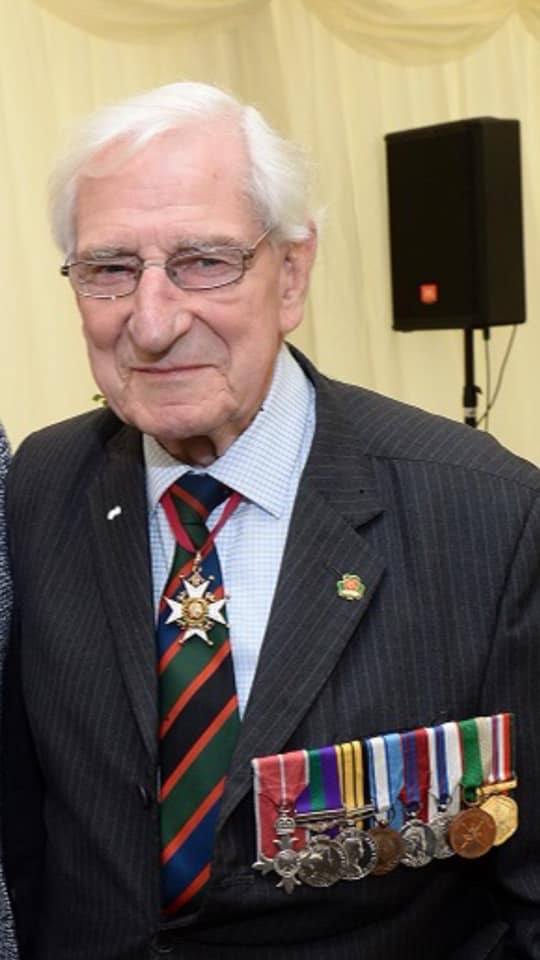 The death of Maj Gen David Nial Creagh, The O'Morchoe CB, CBE took place at his home near Gorey last week. He died after a short illness in the arms of his family.
General David was a former British Army Officer and Past President of the Royal British Legion in the Republic of Ireland.
He was born in Dublin 11th May 1928 and soon after departed Ireland as a babe in arms to India where his father was commanding a regiment of the old British India Army. He returned to Ireland in 1941 as a teenager to St Columba's College, Dublin where he completed his education in 1946.
He then joined the British Army and attended the Royal Military Academy, Sandhurst, and from there he was commissioned into the Royal Irish Fusiliers.
He was appointed a Companion of the Order of the Bath in the 1979 Honours List and retired with the rank of Major General.
He was the clan chief of the O Murchadha.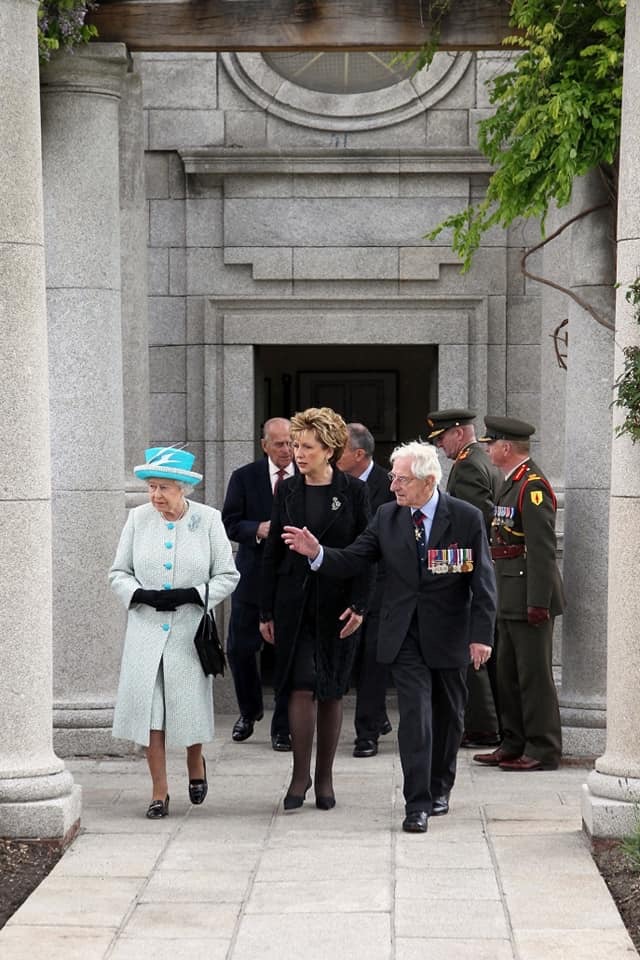 In later life he was a prominent figure passionately devoted to representing the Royal British Legion in Ireland. He served as it's president and dedicated his later life to the care of British ex-Servicemen personnel and their dependents.
During his military career he commanded the Royal Army of Oman, the 3rd Bn, Royal Irish Rangers and the 1st Bn, Royal Irish Fusiliers.
He was appointed a Commander of the Order of the British Empire in the Diplomatic and Overseas List in the 2007 New Years Honours List " for services to British ex-Servicemen and women in Ireland".
The President and Chairman of the Royal British Legion passed their personal condolences and those on behalf of all Legion members to his wife Margaret and the family. They commented, "Something great has just extinguished."
The UK Military Attache, Dublin, commented, "Sad to hear news of the passing of Maj Gen David Nial Creagh, The O'Morchoe CB, CBE. A great Irish regimental officer who did much to further British-Irish relations and the rightful place of Irish men who served – and serve – with such distinction in the British Army. FAB"
One who served under the Major General recalled, "His opening line, when speaking at dinner nights, was "I was the last CO of the Roysl Irish Fusiliers, and the only CO of the 3rd Battalion The Royal Irish Rangers".
A Service of Reception was held in Kiltennel Parish Church on Sunday 24 November. The funeral service is in Christ Church, Gorey, today, Monday 25 November at 12 noon, followed by private cremation.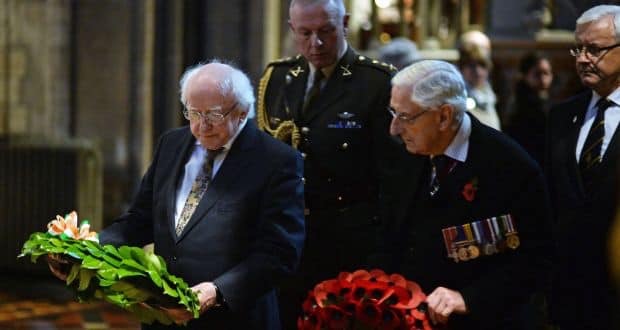 IMG_2893.1983f23572084901a6357ef5ba4266b7.jpg
IMG_2894.a59bc214fc49476b973ca7cd1e041ad3.jpg
IMG_2890.22453ee92c6d482a89f6356987bc8cc6.jpg