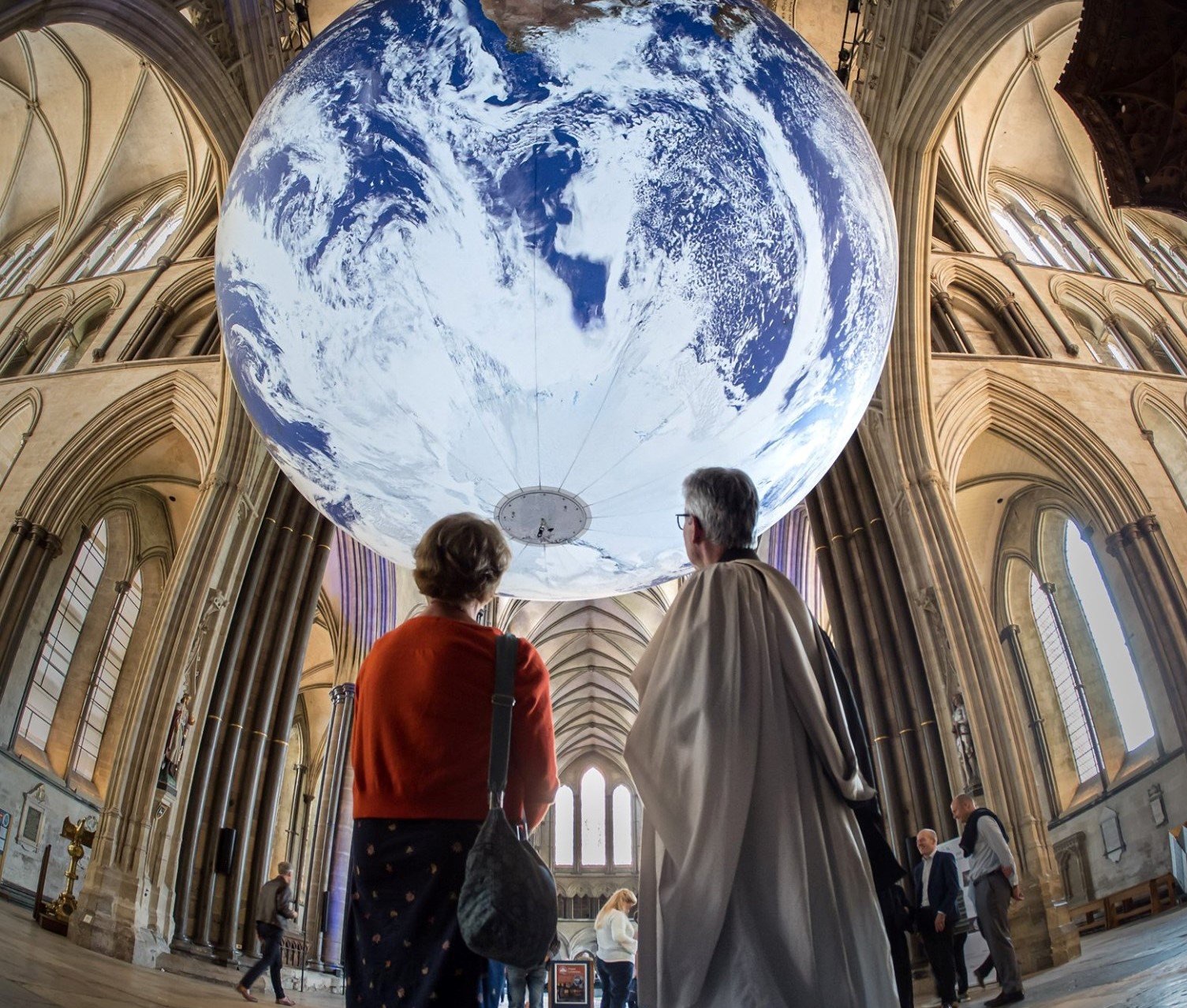 Following the rise in the number of people visiting cathedrals, Dr Eve Poole, who leads the Church of England's Cathedrals Support Group, says that many who arrive as tourists encounter something deeper during a cathedral visit.
C of E cathedrals are reporting a record rise in the number of visitors and worshippers following an exceptional year of Armistice centenary commemorations.
The annual Church of England report showed that there were almost 10  million visitors last year, a rise of more than 10 per cent on the previous year. There were also 1.2 million visitors to Westminster Abbey alone.
It comes amid reports that places of worship are suffering a fall in Sunday congregation numbers, which declined by 15 per cent from 2008 to 2018.
This has led to accusations that cathedrals are using gimmicks to boost visitor numbers and are "treating God like a tourist attraction" by installing attractions such as a helter skelter, crazy golf course and ice rink.
However, the Church of England said that cathedrals continued to play a "key civic role" in society, and pointed out that Remembrance services had helped to attract additional numbers for the centenary of the Armistice.
More than 196,000 people visited Hereford Cathedral last spring to see Poppies: Weeping Window, an exhibition by the artist Paul Cummins and designer Tom Piper featuring poppies seen at the Tower of London.
Michael Tavinor, Dean of Hereford, said: "The reactions of the many thousands, young and old, were as varied as the locations they travelled from, but a common experience seems to be one of remembrance, thanksgiving, regret and beauty."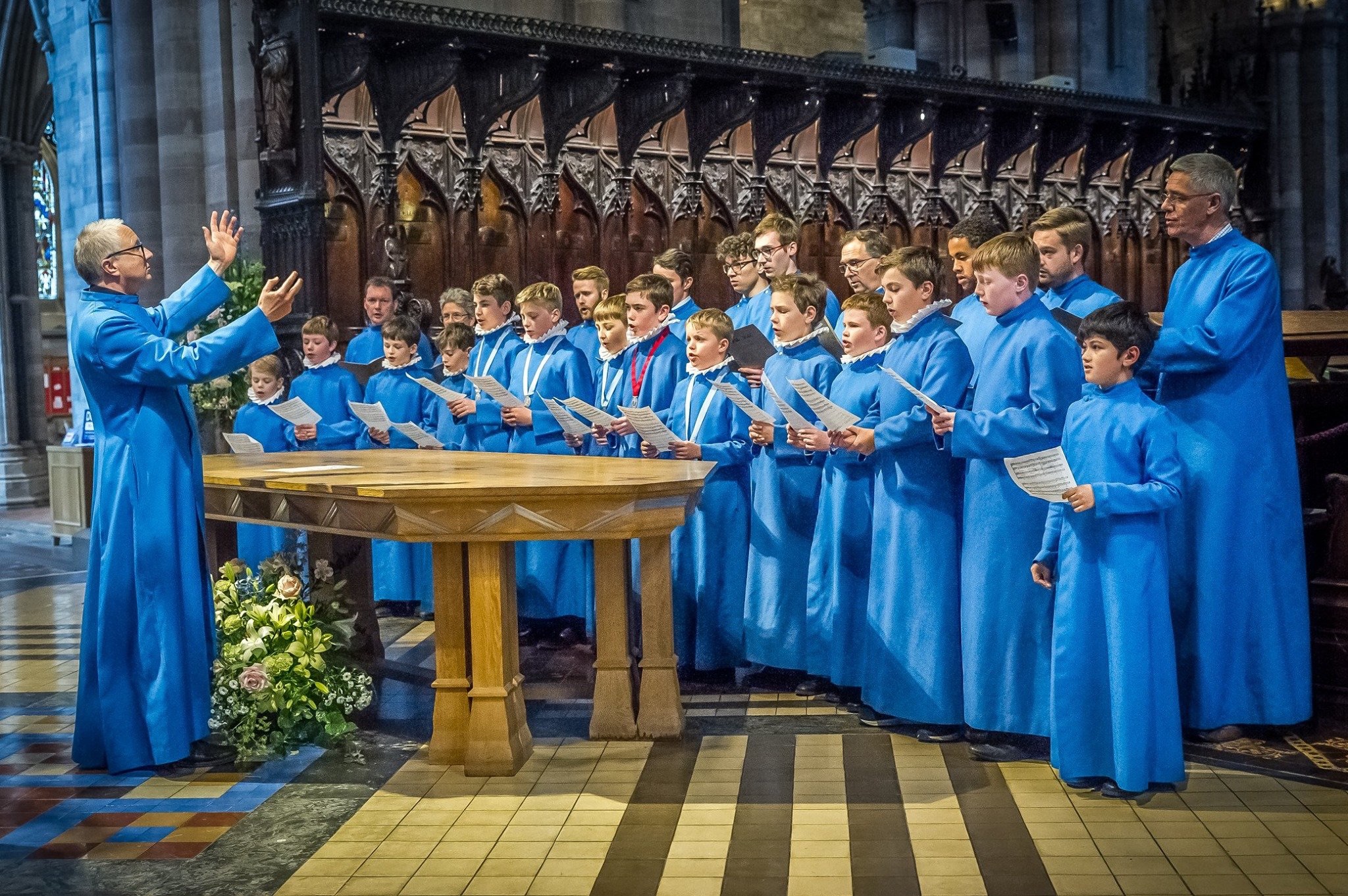 Peterborough Cathedral welcomed more than 170,000 visitors in the space of three months following the arrival of Tim Peake's Soyuz space capsule.
Chris Dalliston, Dean of Peterborough, said it "not only attracted large numbers of visitors, but also prompted questions about the relationship between science and faith and humanity's place in the universe".
Adrian Dorber, Dean of Lichfield and chairman of the Association of English Cathedrals, said: "We continue to try and find ways that offer spiritual nurture and hospitality to people who have never had much contact with the Church or with organised religion.
"There is a place for a creative interpretation of big events and anniversaries and by opening up our great sacred spaces for such encounters, it opens up opportunities for new conversations and new dialogues."
For Pdf of report –
Cathedral Statistics – The 43 page Church of England report at –
[https://www.churchofengland.org › media]
This report presents information about worship and other activities taking place in …
Image-1.d65d82ca4be349ea86fe65851f8086e0.jpg
Image-1.340c88f5055547138944832e8e1abe74.jpg