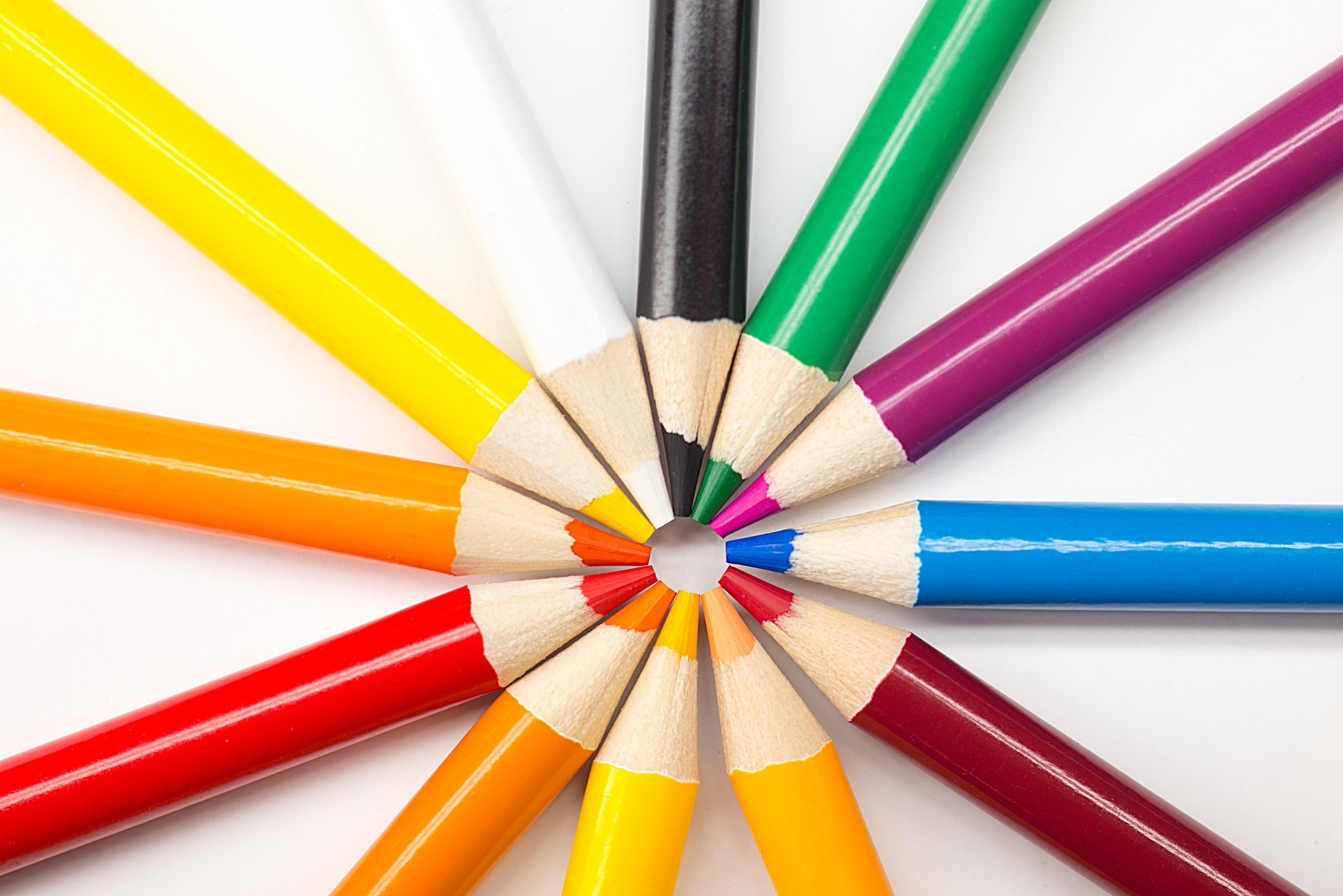 Teachers from two Church of Ireland primary schools in Dublin have been keeping busy during lockdown by providing children, teens and adults with fun ideas for these isolating times.
Fiona Masterson of Whitechurch NS and Lucy Harris of Kill O' the Grange NS have created The Great Isolation Activity Book. There are two editions – one for children and one for teens and adults – and both are packed with things to do at home during the lockdown.
The books are free to download from
[ https://give.everydayhero.com/ie/the-great-isolation-activity-book-for-aults. ]
For the adult edition they are asking for donations to Cystic Fibrosis Ireland and so far they have raised almost €6,000 for the charity.
The kids book is packed with fun activities from podcast and app recommendations to creative pass times. There are also sections to fill in to remind them of what they did in these historic times and to help them find the good in difficult situations. For adults there are similar items which help to document these times. There are also tips and tricks for homeschooling, tips for playlists, adding fun to your Zoom calls and Netflix recommendations.
Fiona and Lucy are both 6th Class teachers and together they run an Instagram page called @teacherteacher__ on which they sell their resources for teachers. When schools were closed they were very busy with online learning for their pupils but over the Easter holidays they noticed that there was a huge amount of resources for homeschooling. "We felt there was a lot of pressure to do everything so we amalgamated our favourite things and came up with the Great Isolation Activity Book for children," Fiona explains. "The emphasis is on fun but we also wanted to make them feel a bit special because this is a really historic time."
The children's version received a great response. When Fiona and Lucy started brainstorming they came up with the idea for the adult version. "The children's version is free and we didn't want to charge for the adults' version either but we felt we could ask for a donation to charity," said Fiona, who also runs the Whitechurch Parish Youth Club. "Most people are generous and give a little donation. We're delighted with the funds raised so far."
They have no way of tracking how many people have downloaded the magazine. However, they have heard reports that it is being used as far afield as India and Australia and they have gained about 2,000 followers on Instagram following its publication.
Image-1.d102572cf4ae4ab4b6d987e9d2ddc1f7-1.jpg